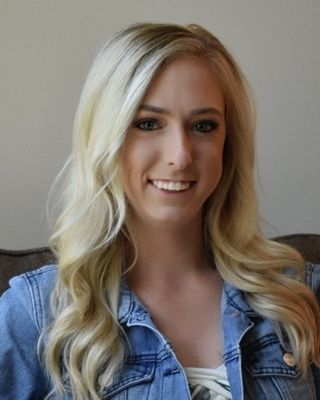 Jacqueline Johnson, MS, LISW
Licensed Independent Social Worker
License: I.2204167 Ohio
Anxiety, stress, depression, interpersonal conflicts, and grief can rule our lives; leaving us exhausted, hopeless, broken, and trapped. I am here to tell you that you are not broken, there is hope, and you are worthy of love. You deserve to live a life that leaves you excited to wake up every morning. I am passionate about helping my clients achieve personal growth and healing, using a strengths-based and collaborative approach. Attending counseling can be an intimidating step, and it takes a great deal of courage to open-up to someone. I promise to be compassionate, non-judgmental, and committed to helping you reach your goals.
I have worked with children, adolescents, and adults, in both community mental health and private practice settings, addressing issues with anxiety, depression, personality disorders, obsessive-compulsive disorders, low self-esteem, trauma, grief and loss, life transitions, family conflict, and Autism Spectrum Disorders using a variety of treatment methods.
Life is too short to feel defeated. I want you to be free of emotional pain, able to cope with life's stressors, and to find a meaning/purpose in your career, family, friendships, spirituality, and even in your suffering. Let's work together to help you discover your inner strength to overcome your challenges and be the best version of yourself you can be.