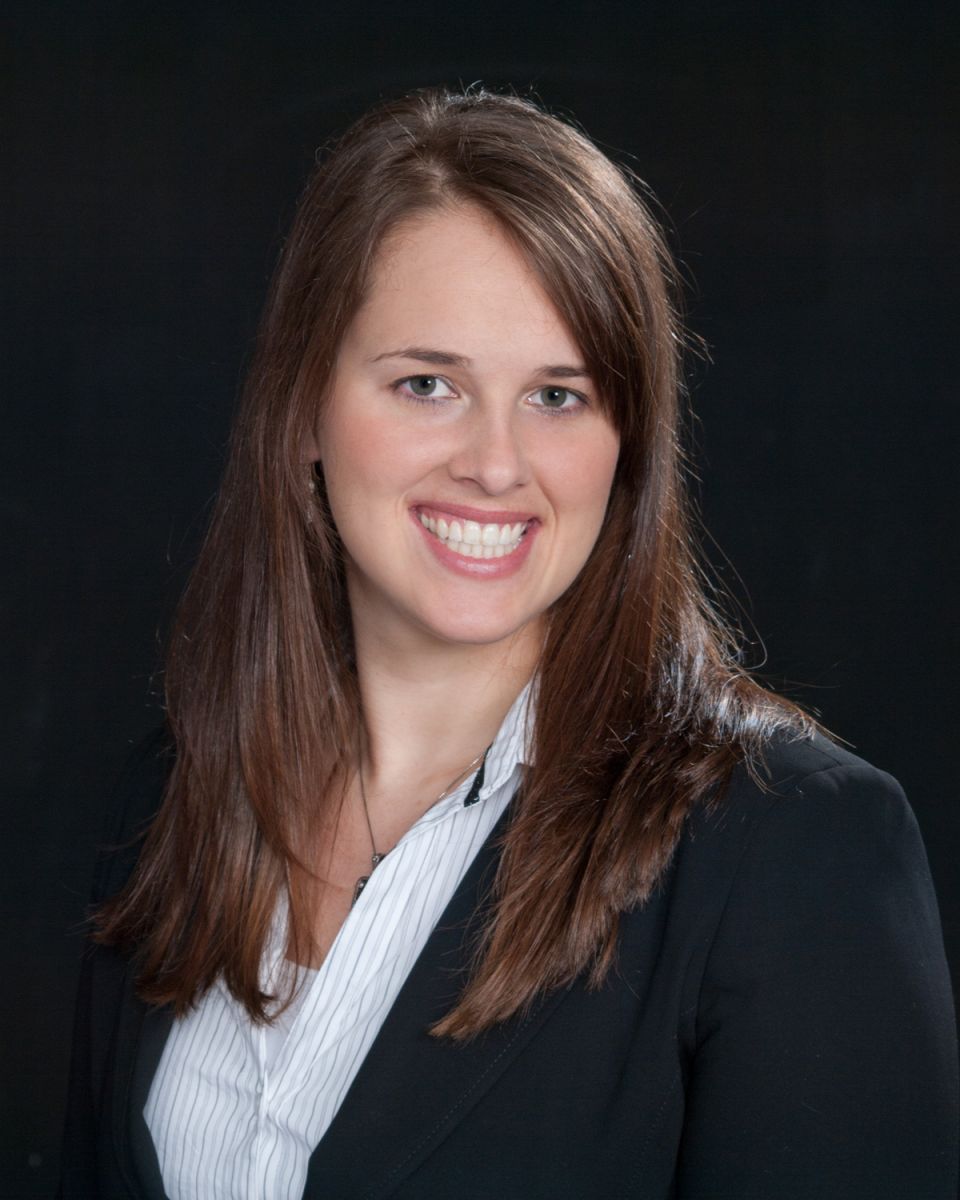 Jessica Ketner, MS, IMFT
Licensed Independent Marriage and Family Therapist
License: F1400010
I provide psychotherapy for couples, families, individual adults, adolescents and children. I collaborate with my clients, from an integrative client-centered approach, to treat a variety of mental, emotional and relational issues.
I value the strengths that my clients bring with them to the therapy room and guide them to build on those attributes to create change in their lives. I work with clients who struggle with anxiety, depression, OCD, body image, stress, infidelity, marital distress, grief and loss, challenging life transitions and other issues.
I honor the courage that it takes to enter therapy and to do the work necessary to make changes in your life, your marriage and your family. I believe that strengthening, understanding and healing the relationships we have, not only with the other people in our families and in our lives, but also with ourselves, can create powerful and lasting change and growth.
I firmly believe in the mind-body connection and utilize my training as a Registered Advanced Yoga Teacher (500 RYT) to bring pieces of the yoga philosophy into my work. I help clients connect with their breath and thoughts in a compassionate way to bring about empowerment, emotional balance and confidence.
I am a Licensed Independent Marriage and Family Therapist (IMFT) in the state of Ohio and a Clinical Member of the American Association for Marriage and Family Therapy. I received a Bachelor in Specialized Studies from Ohio University and a Master of Science in Marital and Family Therapy from the Family Institute at Northwestern University.