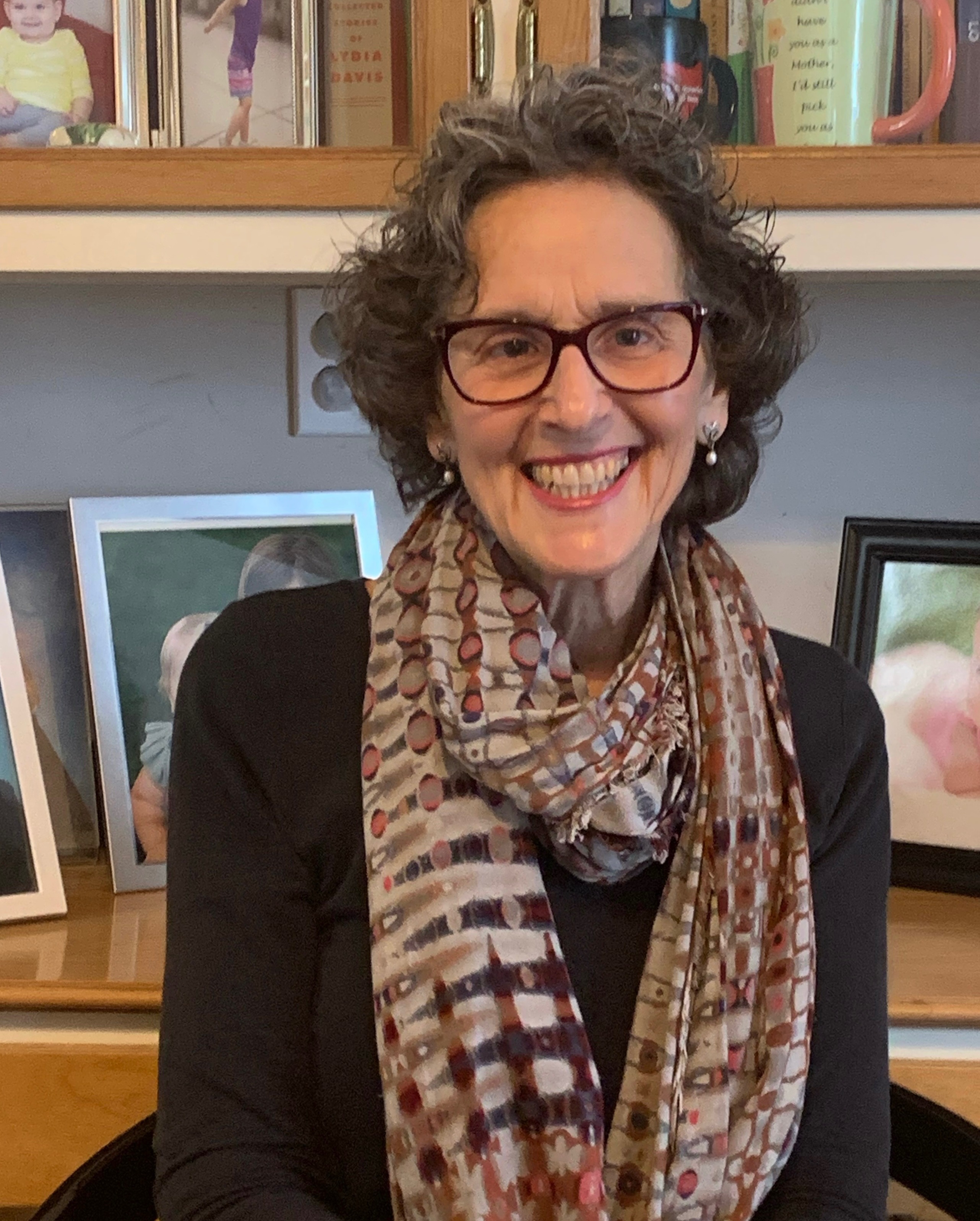 Felice Kassoy, PhD, LPC
Licensed Professional Counselor
Dr. Felice Kassoy has been in the field of education since 1978. She retired in 2022 after 43 years in both public and independent K-12 schools.
As a classroom teacher, school counselor, and coach, Dr. Kassoy has focused on her students' social and emotional development and the strength of their families, along with the well-being of her colleagues. Doing this important work through a lens of social justice, Dr. Kassoy is a fierce advocate for creating equitable and inclusive schools for all.
After receiving her Ph.D. in Counselor Education from The Ohio State University in 2013, Dr. Kassoy returned to her alma mater as an adjunct professor. In addition, she teaches classes at Capital University in Bexley, Ohio.
When Dr. Kassoy isn't passionately sharing her knowledge and experience with children and other educators, she is outdoors enjoying nature with her children and grandchildren.
To register for an upcoming group, please complete this linked form: