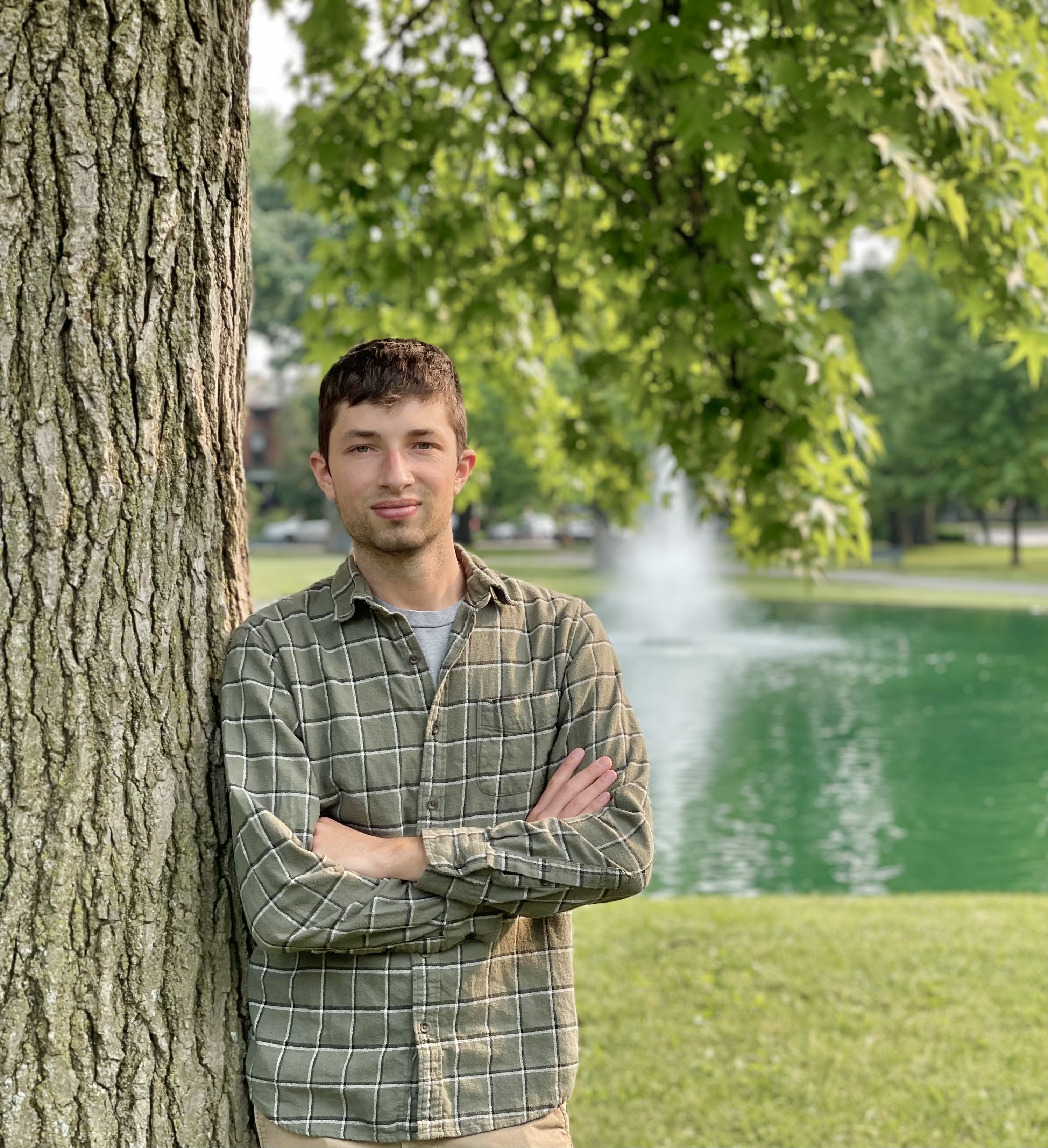 Nicholas Furgiuele, MA, MFT
Marriage and Family Therapist
License: M 2300263
Hello. I'm excited to tell you a little about myself.
In working with clients, I tend to develop rapport by using an authentic and genuine personality along with my professional experience to be creative, spontaneous, and adaptive when working with clients and their various needs. I strive to cultivate meaningful relationships with clients and take time to understand their struggles and how I can offer my best to them. I am passionate about continuing to learn and grow with my clients.
I practice from a systemic viewpoint and utilizing an experiential and collaborative approach when working with clients to create more constructive communication, establish deeper emotional connections, and help clients achieve a level of stability and peace in their lives. I believe that using curiosity, empathy, and humor while also being direct at the right moments with clients can foster change and a place of wholeness.
I provide services to individuals, couples, and families that are going through many diverse challenges including anxiety, depression, trauma, sexual issues, relational distress, communication difficulties, infidelity, and other life issues.
I am a Licensed Marriage and Family Therapist (MFT) in Ohio. I graduated from Kent State University with a Bachelor of Arts degree in Psychology, and The University of Akron with a Master of Arts degree in Marriage and Family Therapy.
It is an honor to be able to walk alongside my clients in their healing journey as there are many beautiful and challenging moments in therapy and I am grateful to be able to experience them with my clients.
Nicholas Furgiuele, MA, MFT is under the supervision of Joel Ketner, MS, IMFT-S, F.1400015-SUPV