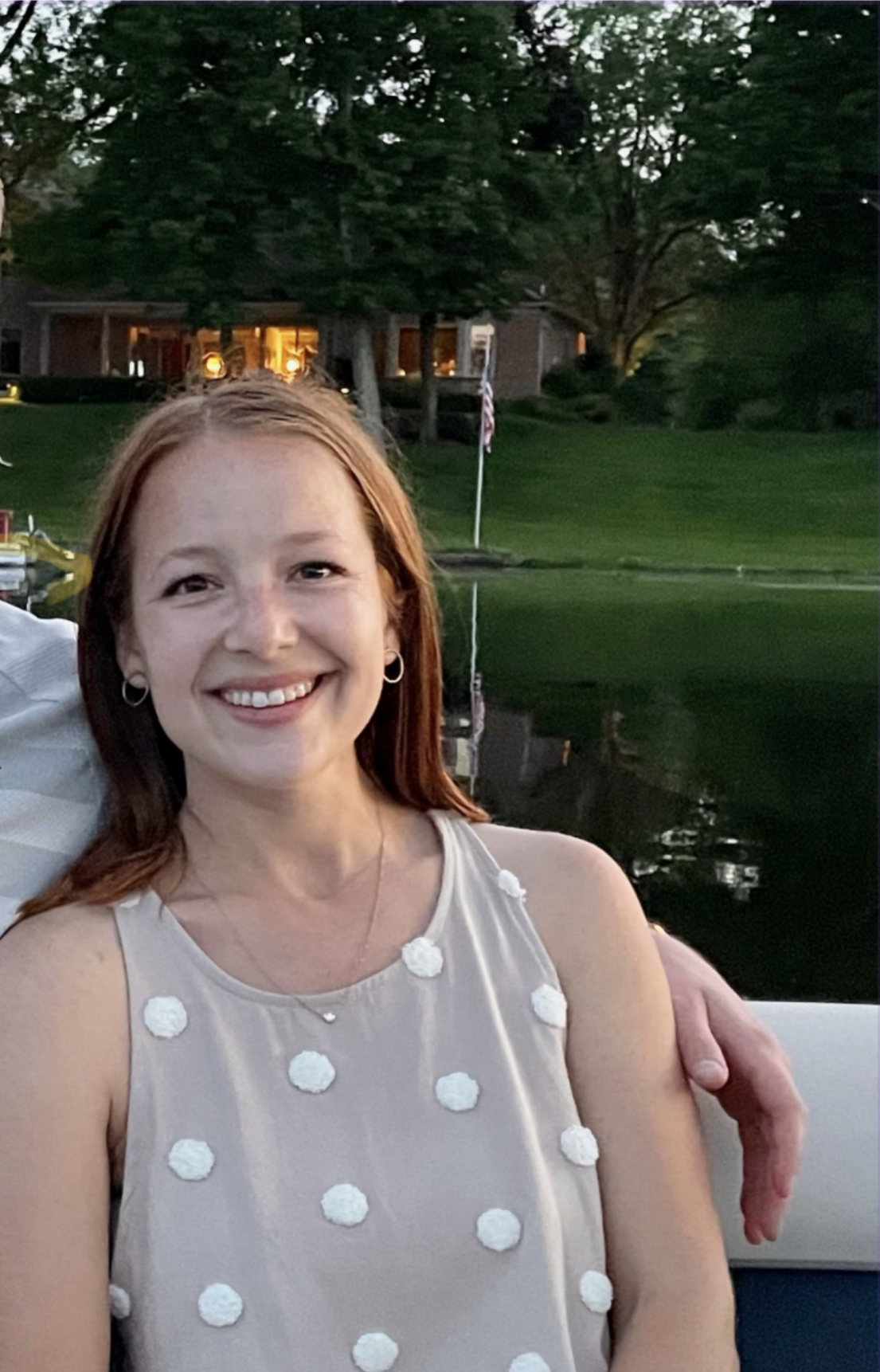 Sarah Moyer, LSC
Licensed School Counselor
Sarah Moyer (she/her) is a Licensed School Counselor. She has worked with children in a variety of settings, including schools, homes, clinics, and hospitals. She is passionate about supporting the social and emotional development of young children, particularly as they go through challenging times.
Sarah earned a Masters in Child Development with a concentration in Children with Special Needs from Erikson Institute in Chicago. During this time she worked as a Registered Pediatric Behavior Therapist. In a pursuit to continue learning about social and emotional development Sarah continued on to earn a Masters in School Counseling from Walden University. She has worked in Upper Arlington Public Schools for the past three years.
Sarah spends her spare time with her newborn, Penelope (PJ), her husband, and their two dogs.
To register for an upcoming group, please complete this linked form: