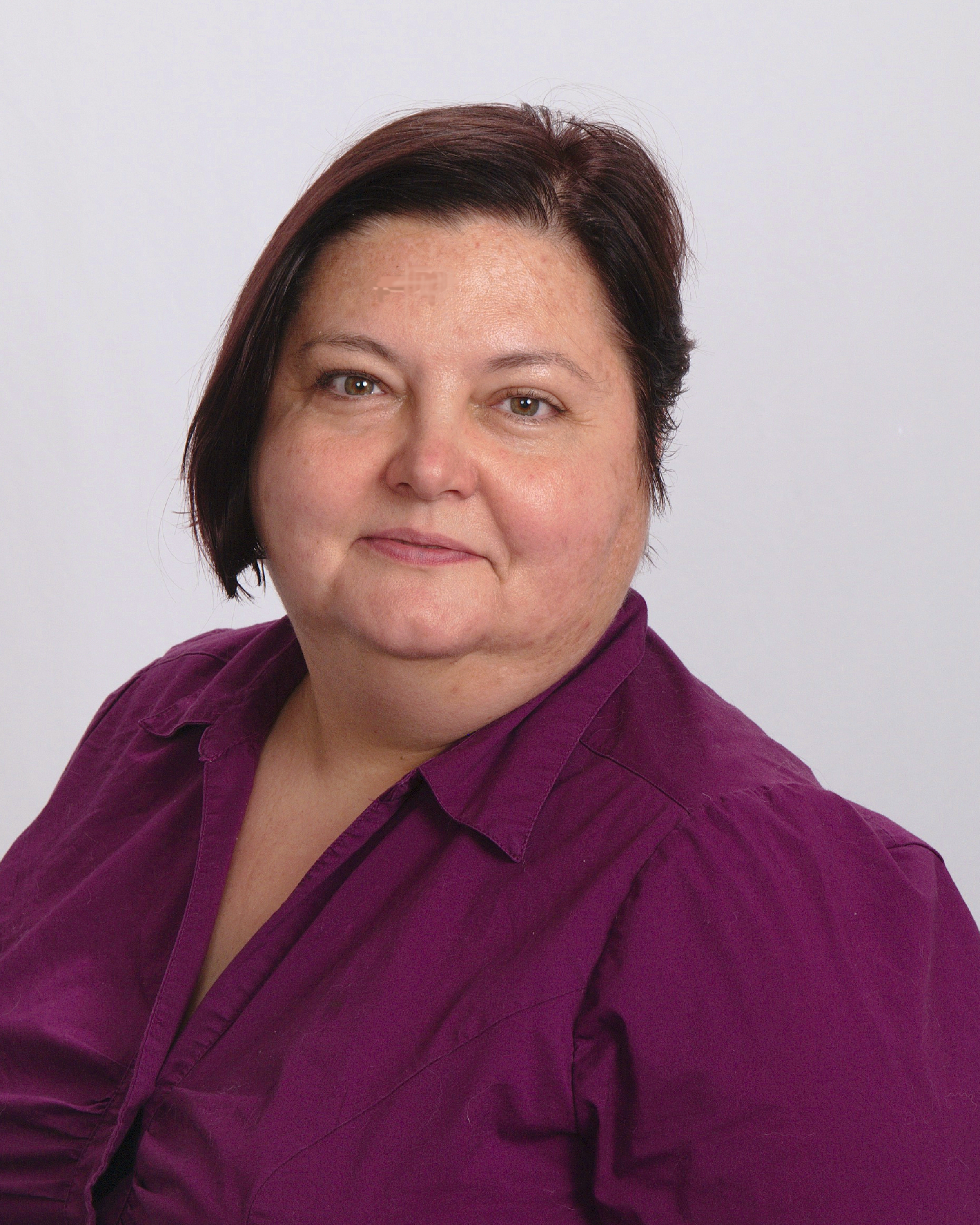 Susan Belair, M.A., L.P.C.C
Licensed Professional Clinical Counselor
License: E.2202862 Ohio
As a therapist, I am a companion on your journey, a guide, and sometimes an educator. You are the expert on yourself and choose your own goals for increased wellness. Whether you want to change, heal, or cope, the ultimate aim is to become more authentically yourself. My style is supportive and accepting. We start where you are and move at a comfortable pace, building on your strengths. I consider it a privilege to meet with you in counseling.
Our work will be based on the awareness that your thoughts, emotions, and behaviors are interconnected. Past experiences, current environment (especially relationships), and neurology shape them, but you can make conscious, healthy choices that will change your thinking, feeling, and actions. I choose techniques and approaches that will best help you to meet your goals, based on best practices. Besides becoming aware of patterns and connections that affect your experience, we might work on expressing yourself in the safe environment of therapy, improving skills such as communication, or learning coping tools such as meditation. I especially enjoy using expressive arts in therapy and have found them to be profoundly helpful.
I provide individual psychotherapy to ages 14 and older. I treat most psychological disorders, including anxiety, depression, and obsessive-compulsive disorder, as well as codependency, self-esteem issues, adjustment issues, and grief. I have had extra training in peri-natal mental health (including post-partum depression and anxiety, pregnancy loss, infertility, and adjustment difficulty), LGBTQ+/gender issues, social anxiety, co-occurring mental illness and substance abuse, eating disorders, Attachment Parenting, and using the Neurosequential Model of Therapeutics and Collaborative Problem Solving with children and adolescents. I also have training in awareness of oppression and intersectionality.
I am a Licensed Professional Clinical Counselor, practicing in the state of Ohio. My B.A. in Biological Sciences is from Northwestern University. I have an M.A. from Bowling Green State University in Scientific and Technical Communication. I received my M.A. in Clinical Mental Health Counseling from the Ohio State University in 2017.