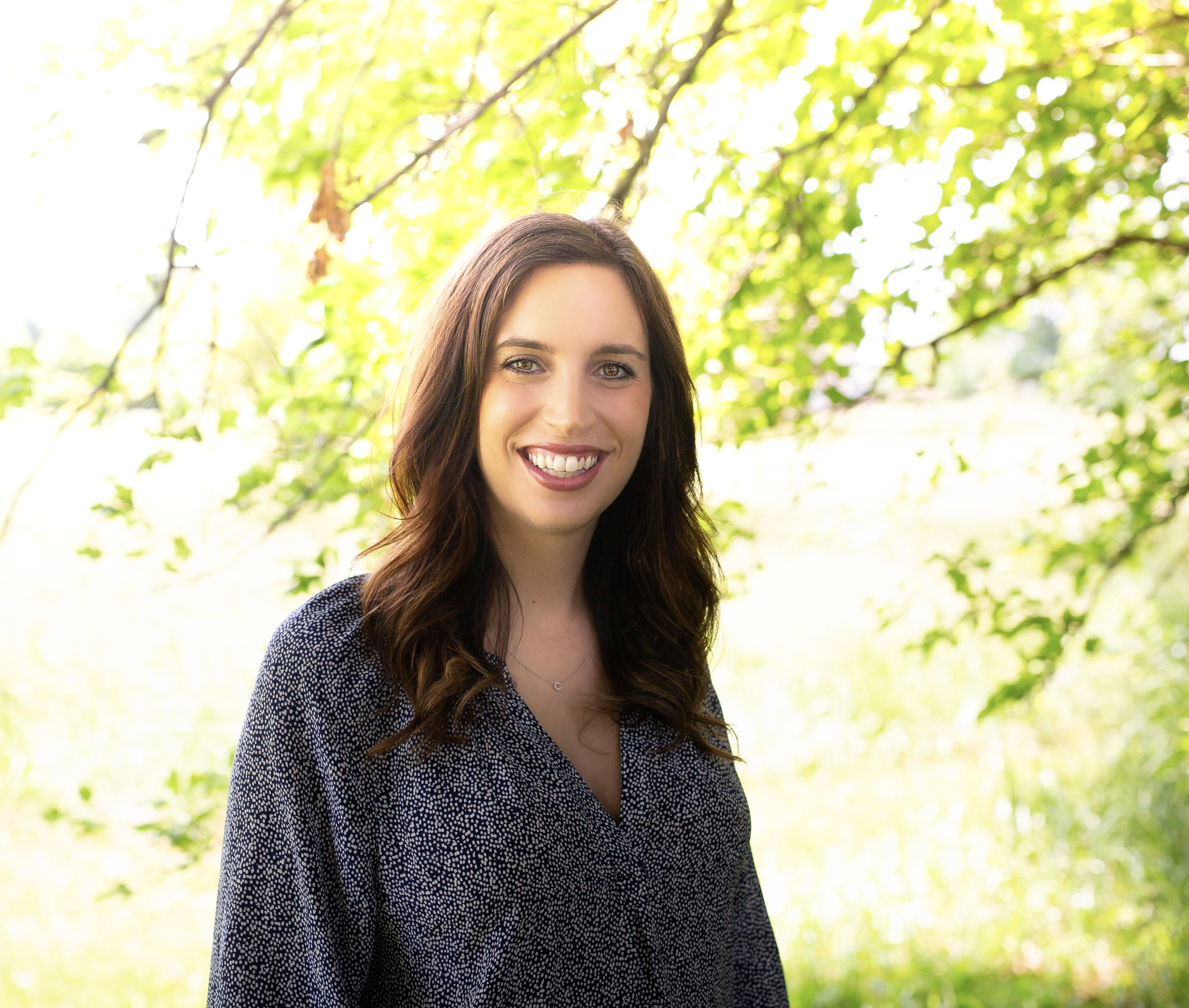 License: M.1700052 and C.1700851
I utilize a strengths based, collaborative and client centered approach to counseling. I value creating an empathetic and cooperative relationship with my clients. My systemic and integrative approach to therapy is tailored towards helping my clients achieve therapeutic goals unique to them. I believe that every person has the capacity to grow, develop and change. My role is to help them on that path and provide them with the tools to succeed.
I provide counseling for couples, families, children, adolescents and individual adults to treat a variety of diverse clinical issues. The areas I specialize in include, among others, navigating life transitions, marital issues, infidelity, blended families, parent-child relationships, depression, anxiety, body image, stress and child related issues.
I am a Licensed Marriage and Family Therapist and a Licensed Professional Counselor in the State of Ohio and a member of the American Association for Marriage and Family Therapy. I received a Bachelor of Arts in Psychology from The Ohio State University and a Master of Arts in Marriage and Family Therapy and Counseling from the University of Akron.